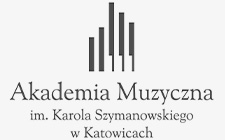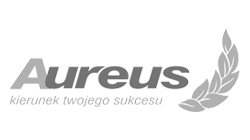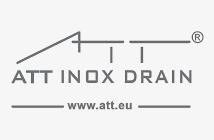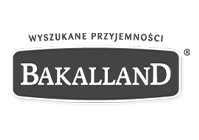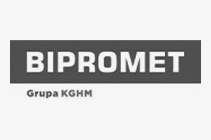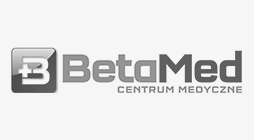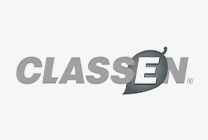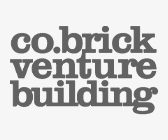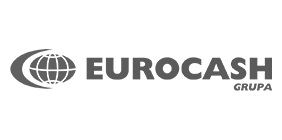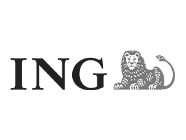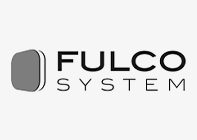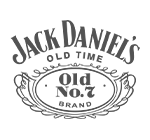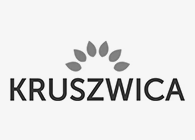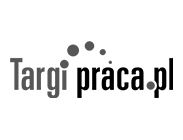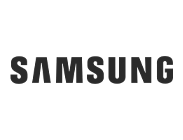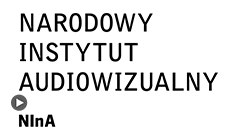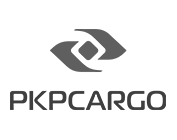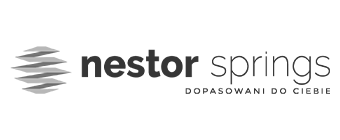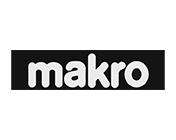 OFFER
Check out what we can offer you
We flexibly adapt to the system of any agency. Our experience shows that the essence is the process, the proper definition of goals, but most importantly, finding the right film language for each implementation. The key for us in this kind of cooperation is the satisfaction of the Agency's final customer, as well as fitting into often challenging schedules or budgets.
We are not afraid of time pressure and difficult challenges. So? Shall we make a film together?
Ask for an agency reel!
Technology
We use the latest technology. We believe that with development must go the quality of the tools with which we create your films.