Step 1 | BRIEF
You fill in the brief, which you receive from us.

Step 2 | Scenario
On the basis of the completed brief, we write a script.

Step 3 | Production
We produce your film!

Step 4 | We've got it!
We watch the film together and make any changes.

Step 5 | You reap the benefits!
That is, you watch how the film brings you more customers and enhances your brand reputation.
We also make movies, because we love them!
We have made commercials for some of the biggest brands and agencies in the world. We have over 500 films to our credit. We are proud to say that 95% of customers who have used our services return to us.
Check it out!
ABOUT US
HOLE TEAM
We are a creative film agency that serves both direct customers and supports agencies in the realization of even the most unusual ideas. What sets us apart is our unique production process that focuses on the customer and the free transition through the realization of the film. We love tables and excels. However, this does not release us from the creativity we put into each project. Timeliness and conscientiousness are part of our DNA. Reliability in pricing and working out savings for our customers, towards the expected goal, makes us extremely happy. The effect that brings sales and brand benefits is our priority.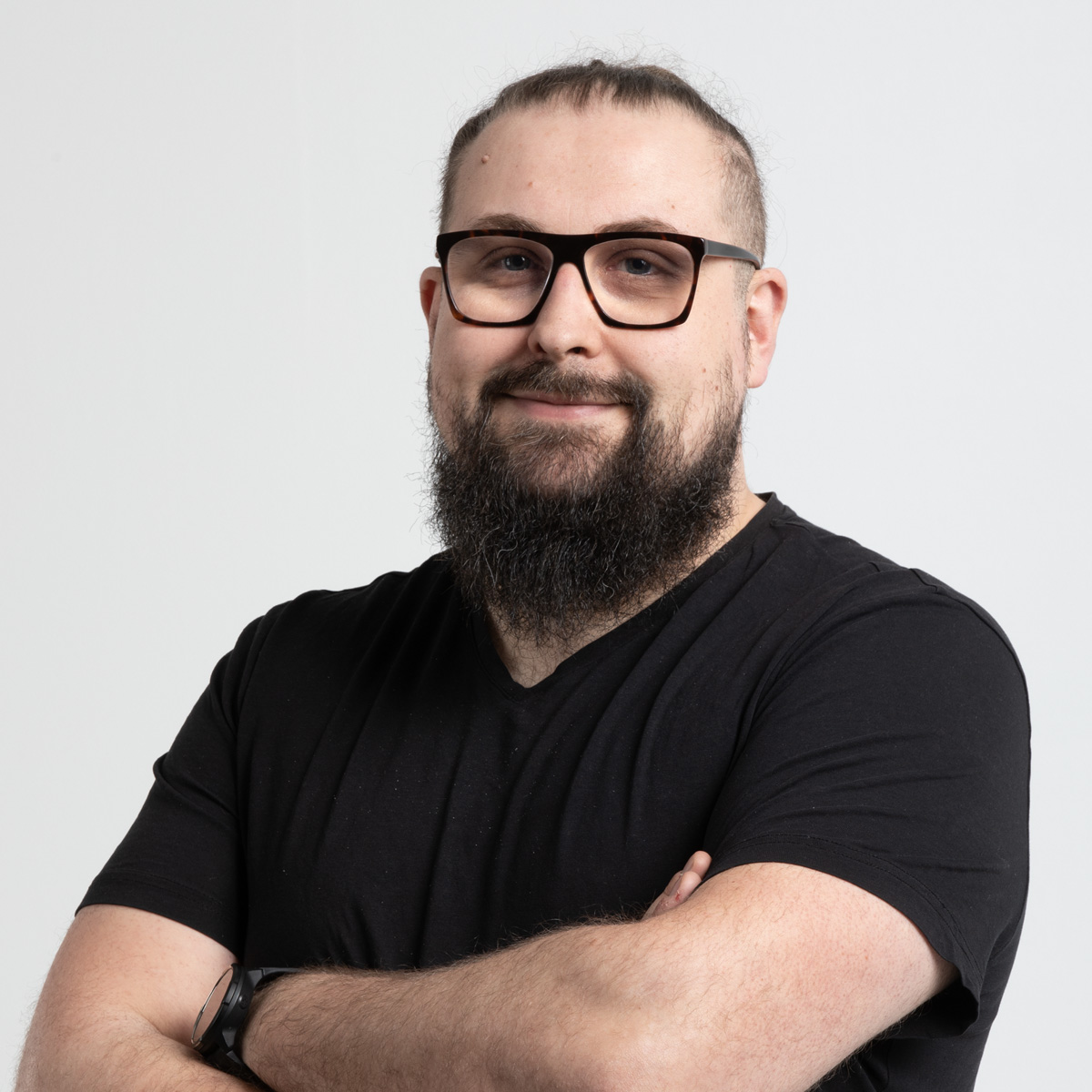 BARTEK BALA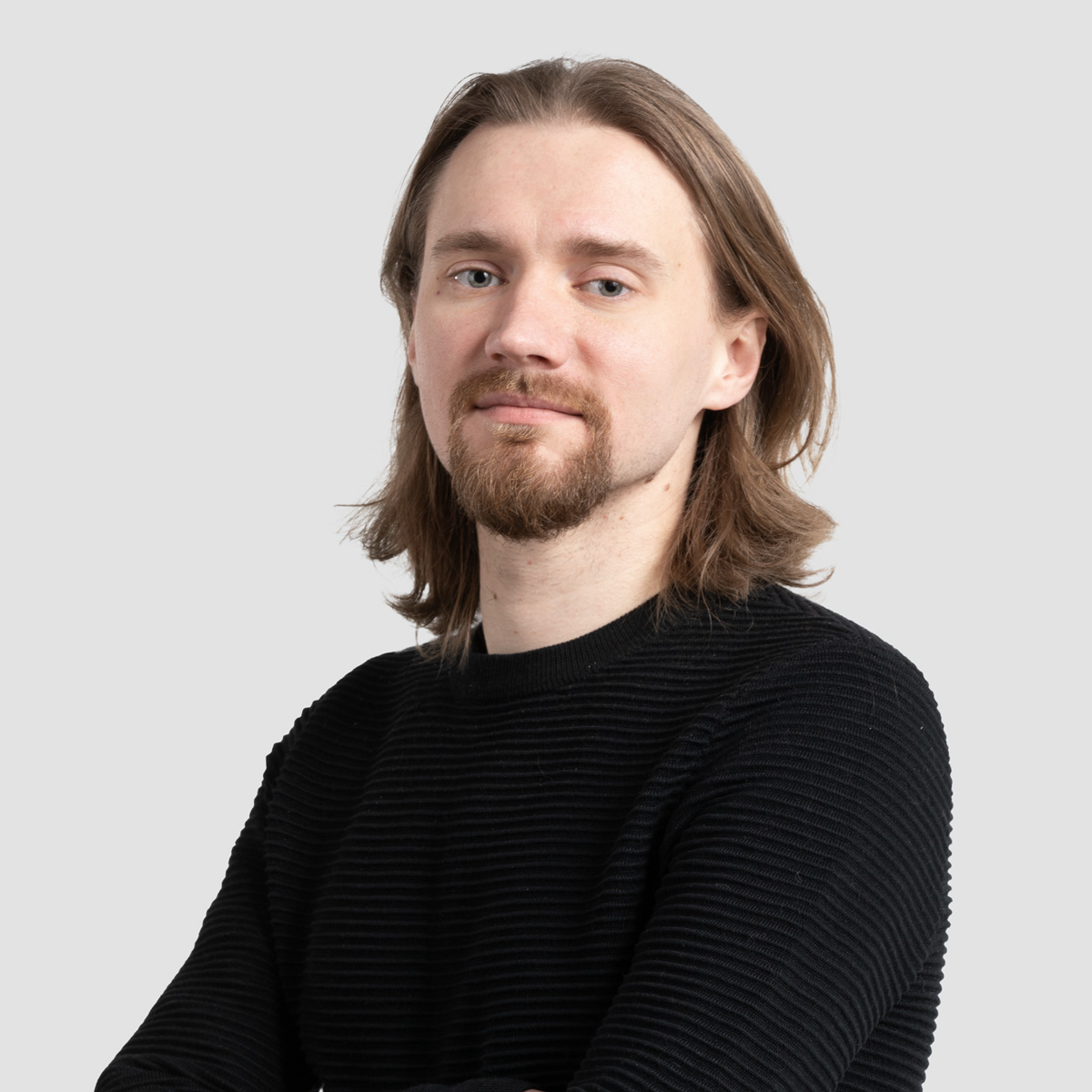 Tomek Langner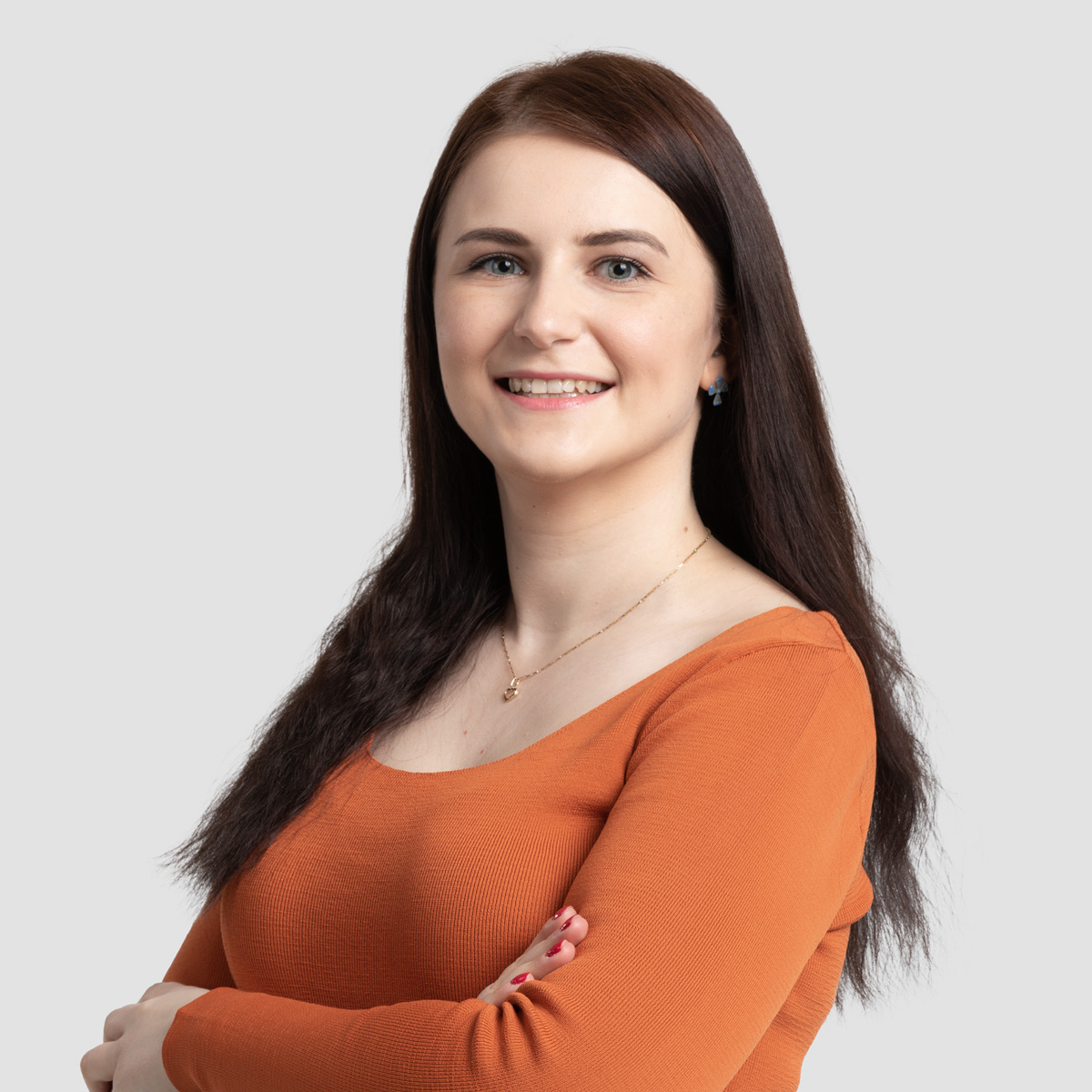 Justyna Koziarz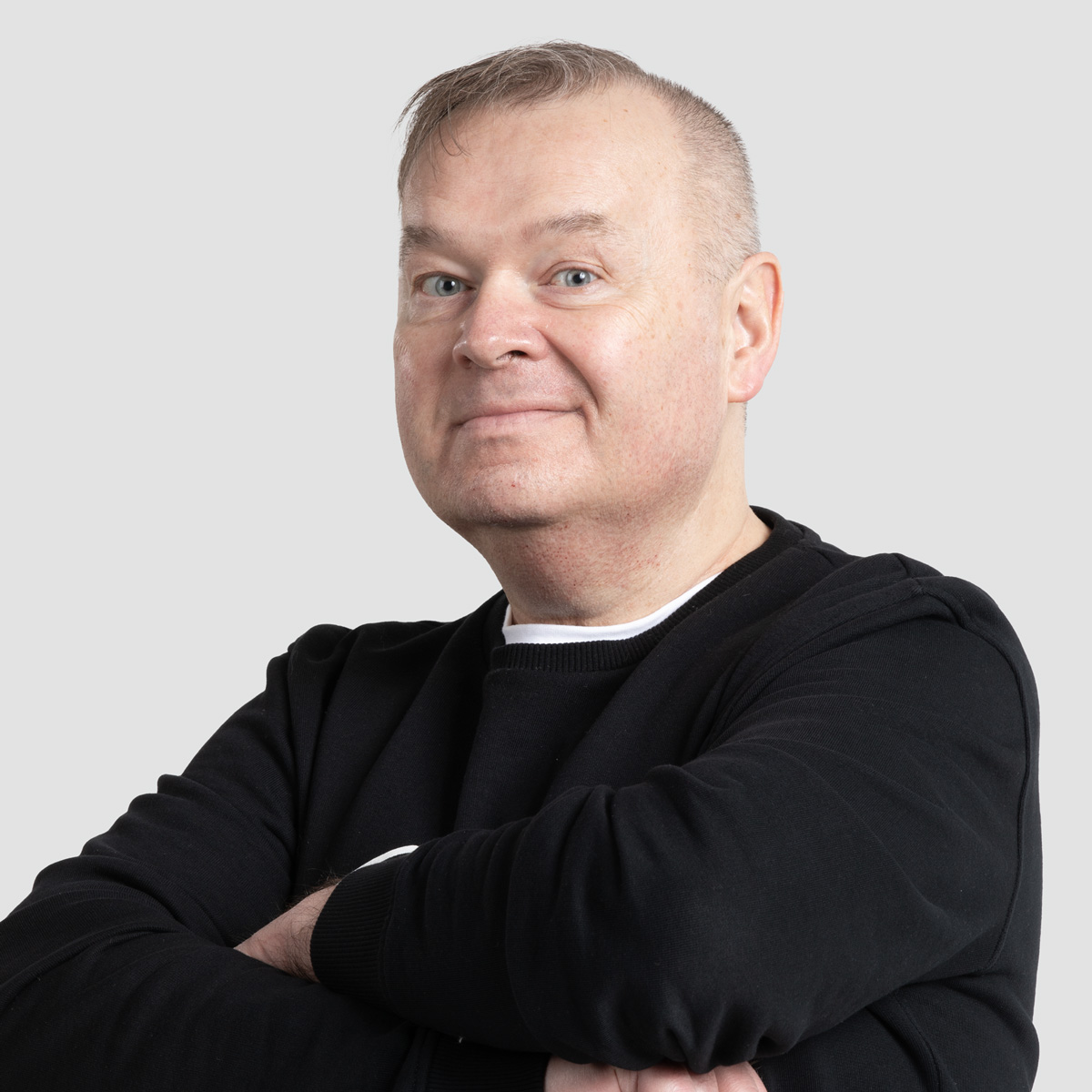 Mariusz Orłów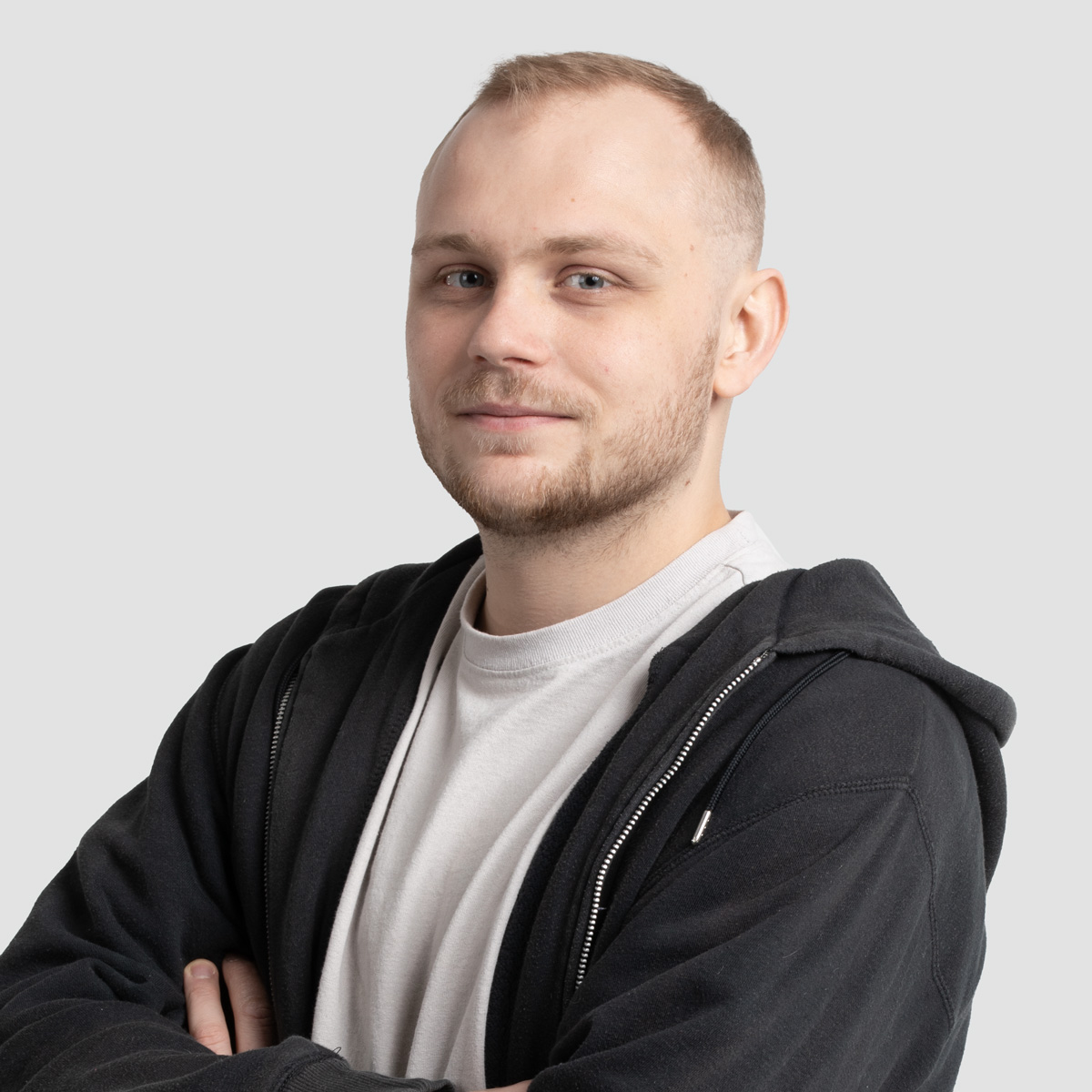 Łukasz Dambiec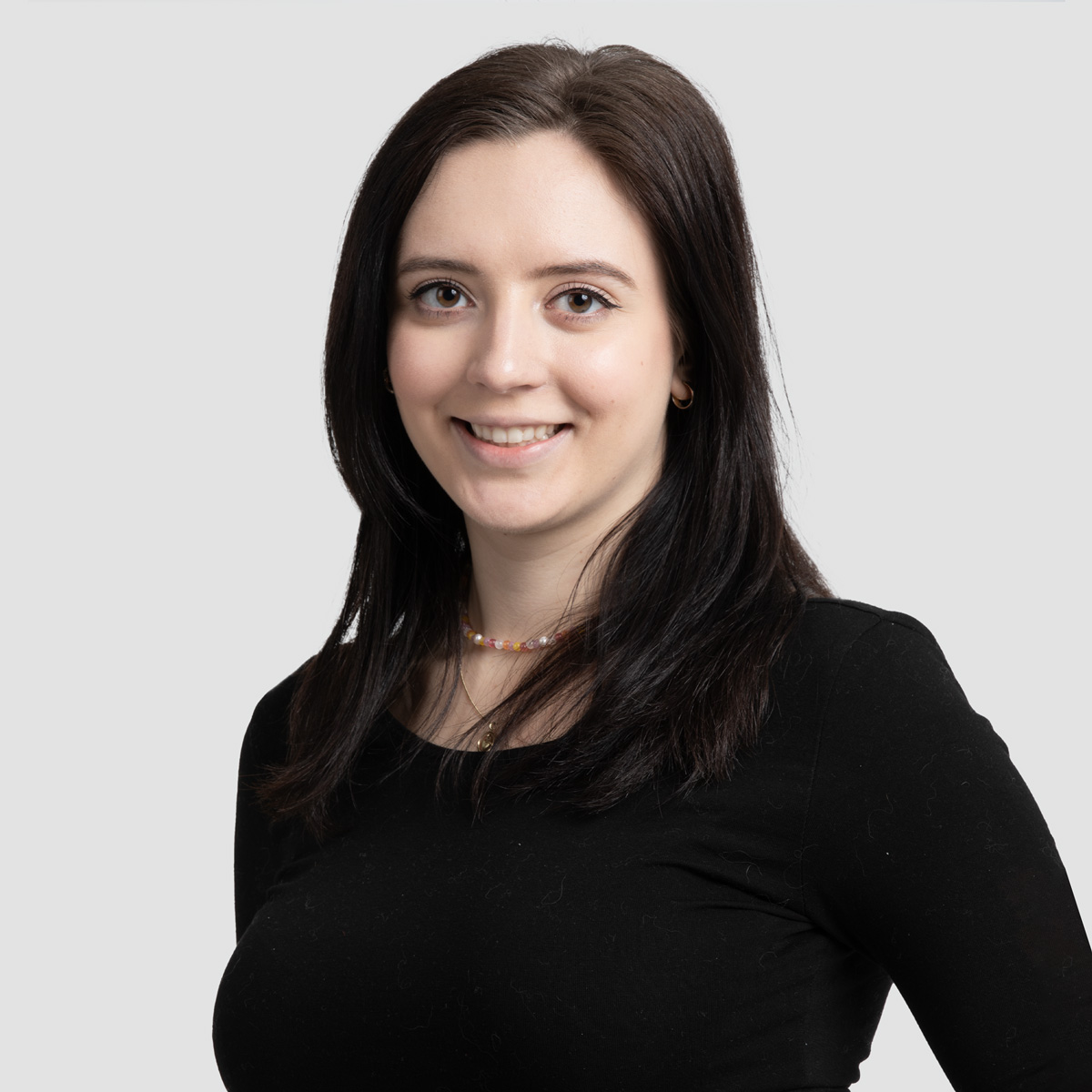 Marysia Kawalec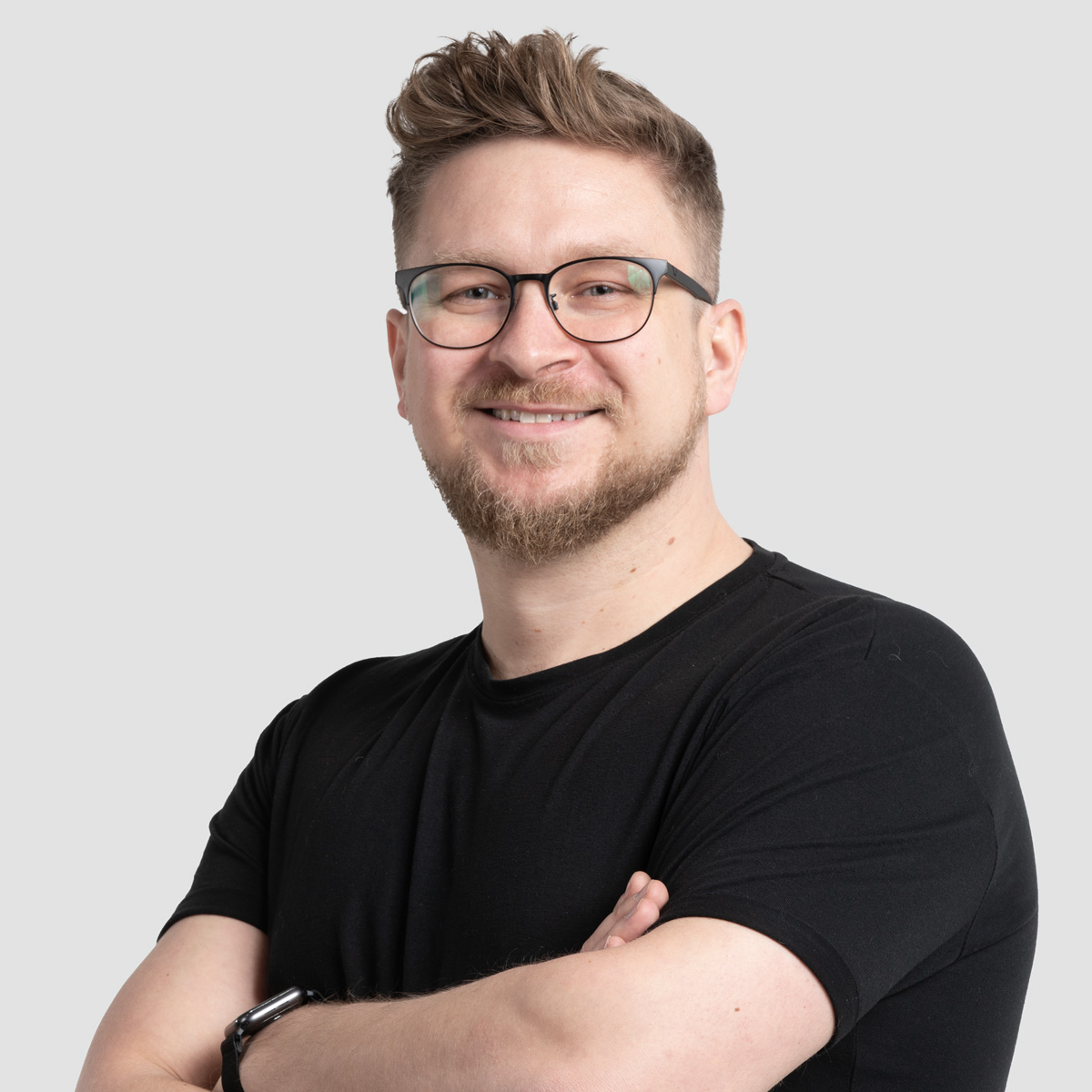 Piotr Proba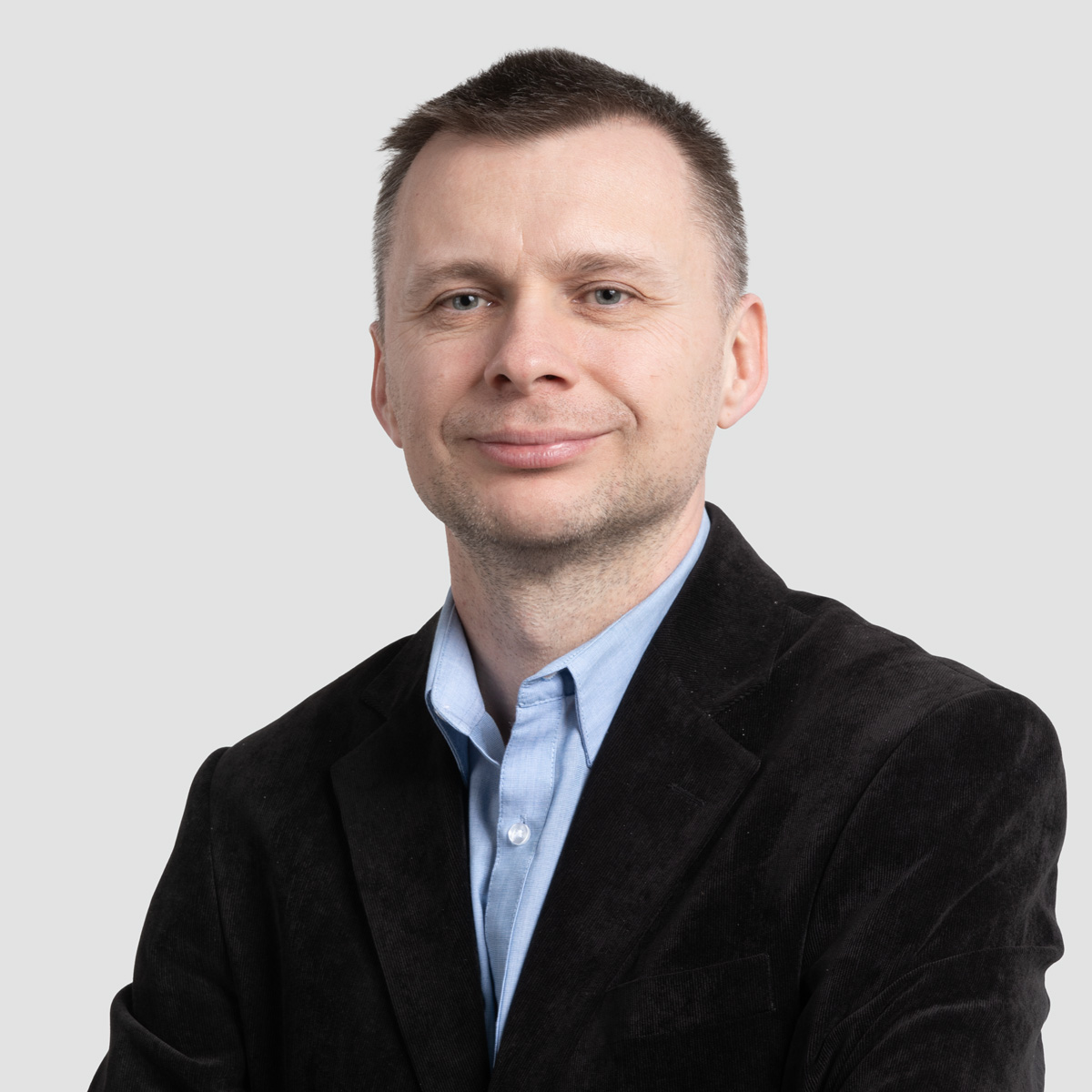 Anton Sladkevych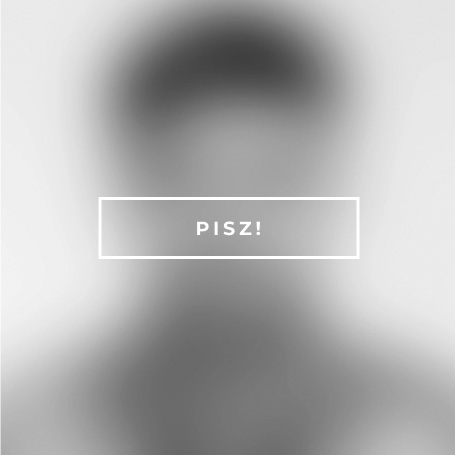 Perhaps it is your talent and your skills that we need now!

HOLE Films made several commercials for us, promoting our international products. The complete service, from casting, preparation of scenery, makeup, script, lighting and sound was carried out at the highest level.

I recommend cooperation with the HOLE Films team in the area of design, creation and implementation of video projects. Our work together involved the creation of a brand film. The project was planned and executed very professionally, bearing in mind the specifics of our industry. The preparation for the footage and the realization of the material was carried out very efficiently and professionally. We are very pleased with the cooperation!

Cooperation with HOLE Films is pure pleasure! When recording materials from events organized by co.brick venture building, I can always count on professional service and support (especially when recording interviews with speakers). The edited films are interesting, dynamic and of excellent quality. Thank you for the cooperation so far and we look forward to future projects!

HOLE Films has become known as a professional and reliable company. Its strength is its flexibility and immediate response to urgent needs reported by Nestor Springs. Efficient communication and high personal culture of the staff influenced the fact that our cooperation was a pleasure and the whole order was completed in a comfortable atmosphere.

HOLE Films provides branding services for our Company. Product films. Brand films. Reports from symposia and business galas. Quality journalistic and video service. We recommend the company to all who prioritize their brand image.

Amazing contact. Professional approach, patience and professionalism towards the customer. The created film and its animations meet all our expectations. Timeliness and professionalism are at the highest level. I highly recommend cooperation with HOLE Films.